Download the "Microsoft Remote Desktop" app (it's free from Microsoft) from the Play Store, Windows Store or Apple Store and open the app.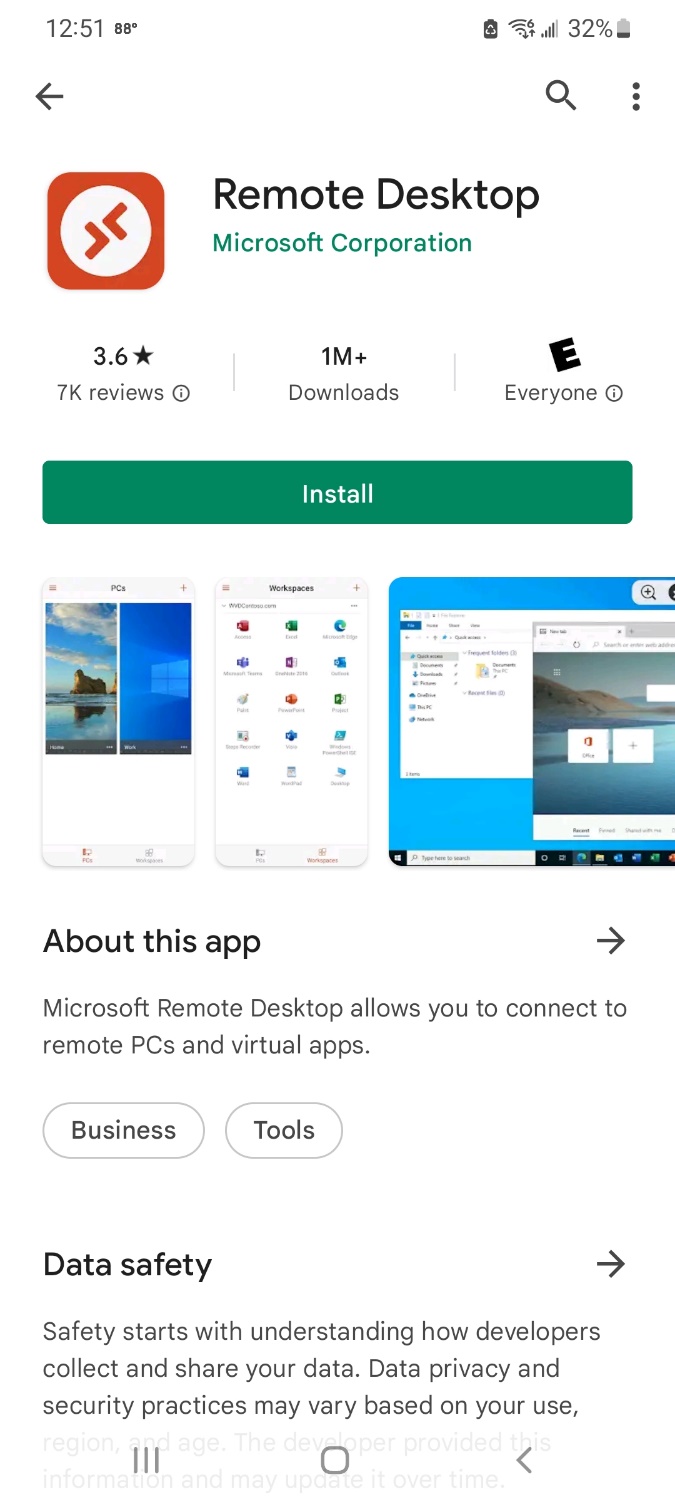 Click the "+" icon on the upper right and select "Workspace"
In the URL field, type

https://remote.onedeskcloud.com
Click the User Account field, then "Add user account", then enter your credentials "yourusername@domain.com" and password. Click Next.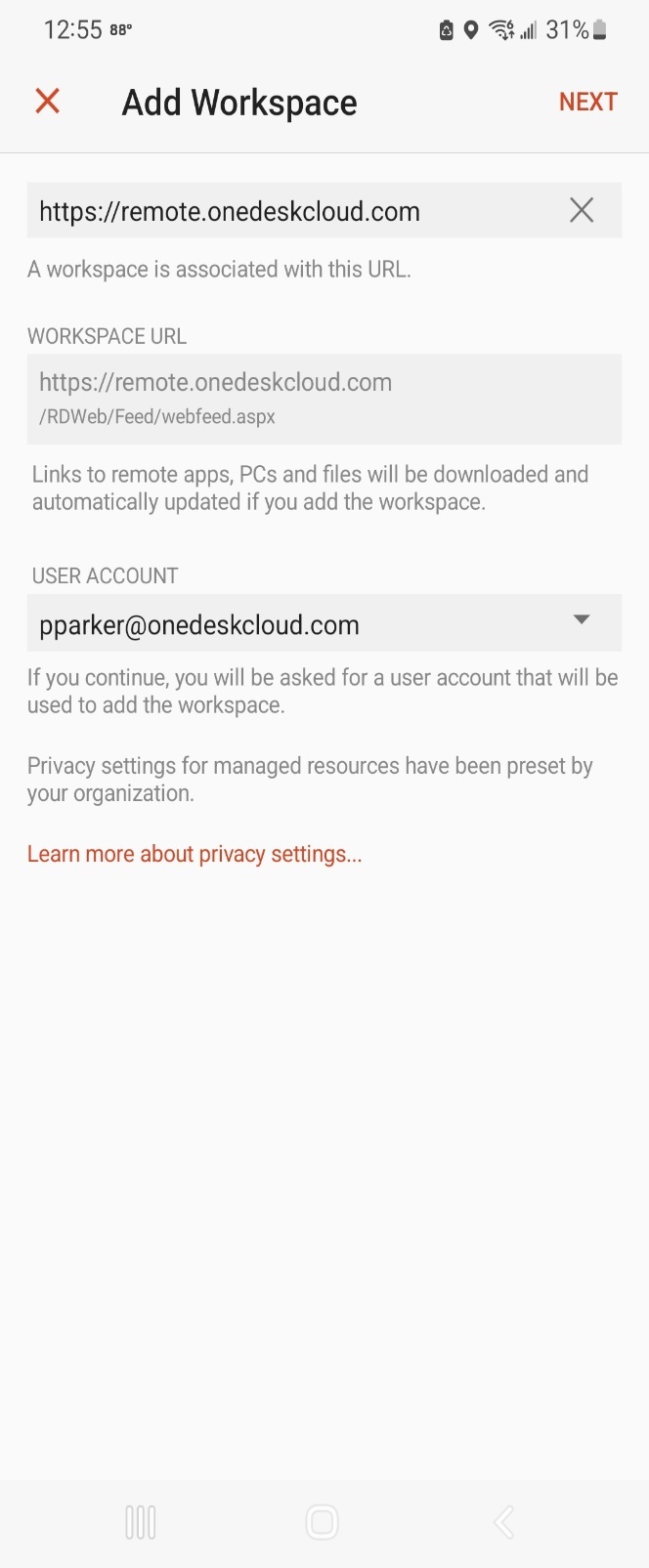 After you click save, the app will download the app links from the server. Once complete, click the Workspace tab and you will see the apps you have access to.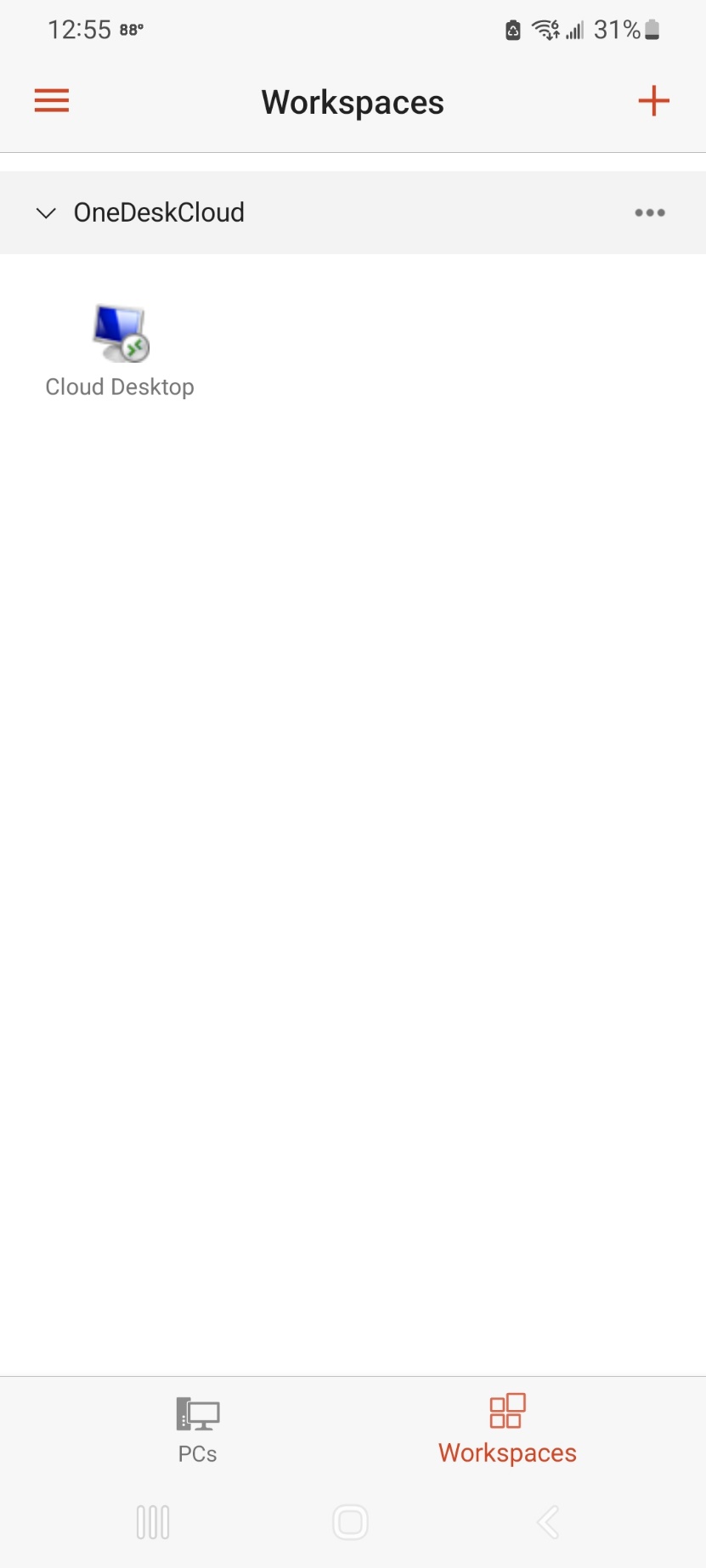 The Remote Desktop client touch interface can be a little daunting at first, but it becomes intuitive with use.
1 touch = click

2 touches = double click

Hold touch = right click
That said, using a Bluetooth mouse or keyboard with your device is highly recommended. It can make even a tiny device extremely usable.